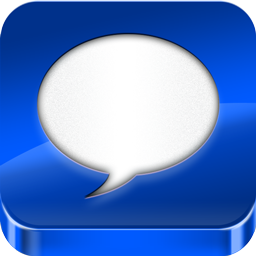 Tired of sending and receiving "boring" text messages? Get ⓒⓡⓔⓐⓣⓘⓥⓔ and start texting with Messages Elite.
Amaze your friends by sending them text messages like no one has ever seen.
Color Text Messages:
✔ Colored Bubbles
✔ Custom Fonts
✔ Custom Background Images
✔ Custom Text Color
Emoji:
✔ Emoji Install Guide
✔ Hundreds of Extra Emoji
Text Effects:
✔ uʍop ǝpısdn
✔ Ⓑⓤⓑⓑⓛⓔⓢ
✔ GЯΣΣK
✔ S̶t̶r̶i̶k̶e̶t̶h̶r̶o̶u̶g̶h̶
✔ Áććéńt́
Simply design your message and start sending.